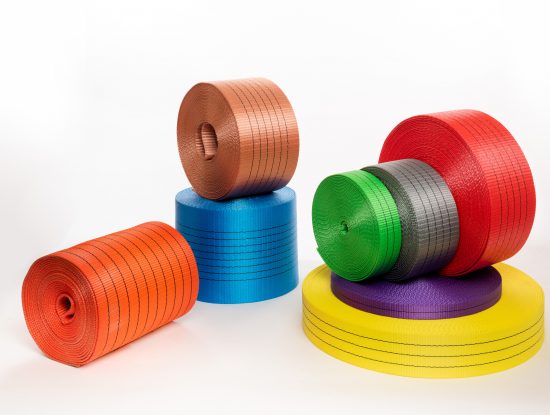 RELIABILITY
Well established and based in Singapore, Regional Hardware Supplies Pte Ltd specializes in the supply and trading of cargo handling products, including lifting slings, lashing systems and safety belts.
EXPERTISE
With over 20 years of experience and expertise in the cargo handling industry, our customer base comprises companies in the Marine, Oil and Gas industries, Manufacturing, Transportation and Logistics sectors.
QUALITY
We pride ourselves on delivering good quality products with some of the most competitive rates in the industry. Throughout the years, we have constantly provided timely and reliable services to suit our customers' needs, keeping our customers satisfied with the quality of our products. Over the years, we have become a trusted supplier to our regular pool of customers and constantly strive to exceed our customers' expectations.
The strength of our products lies in our assurance towards our customers that our lifting and lashing products are manufactured from good quality polyester and nylon fibers, designed for strength, excellent abrasion resistance and minimized elongation.
AVAILABILITY AND CUSTOMISATION
With an instant availability of cargo handling products stored in our warehouse, you will be assured that your requests can be promptly met. Moreover, with our own in-house manufacturing capabilities, we are tailored to provide you with the flexibility of customized product tonnages and dimensions in accordance to your very requirements.

We sincerely look forward to this valuable opportunity to serve you and
would greatly appreciate your continued patronage and support in the years to come.
EXPERTISE | QUALITY | AVAILABILITY | CUSTOMIZATION